POWER QUALITY: INCREASINGLY IMPORTANT!
Fondée en 1969, Ortea est un leader dans la conception et la construction de produits innovants et les solutions personnalisées pour la power quality et le développement du rendement énergétique. À travers ses bureaux et son réseau de revendeurs répartis sur tous les continents, les produits Ortea Next sont installés, entretenus et en fonction aujourd'hui dans plus de 100 pays dans le monde. Le processus de renouvellement et d'amélioration continue renforce le leadership d'Ortea Next en tant que partenaire idéal face au défi imposé, à l'échelle mondiale, par la transition énergétique en cours.
Les entreprises sont de plus en plus sensibles à la qualité de l'alimentation (power quality), car une mauvaise qualité peut créer des problèmes et endommager les équipements et les processus, pouvant aller jusqu'à l'interruption du cycle de production. Ortea Next offre une gamme unique de produits et de services pour la qualité de l'énergie et le rendement énergétique des réseaux électriques à basse tension.
Avez-vous besoin de conseils?
DÉCOUVREZ NOS SOLUTIONS
SECTEUR INDUSTRIEL
Il est essentiel, pour les industries, de garantir la stabilité et la protection des lignes de production. Les ralentissements et les interruptions dans les processus de production entraînent des coûts indésirables.
SECTEUR COMMERCIAL
Electricity has become the most important utility for the operation of facilities and applications in the commercial sector.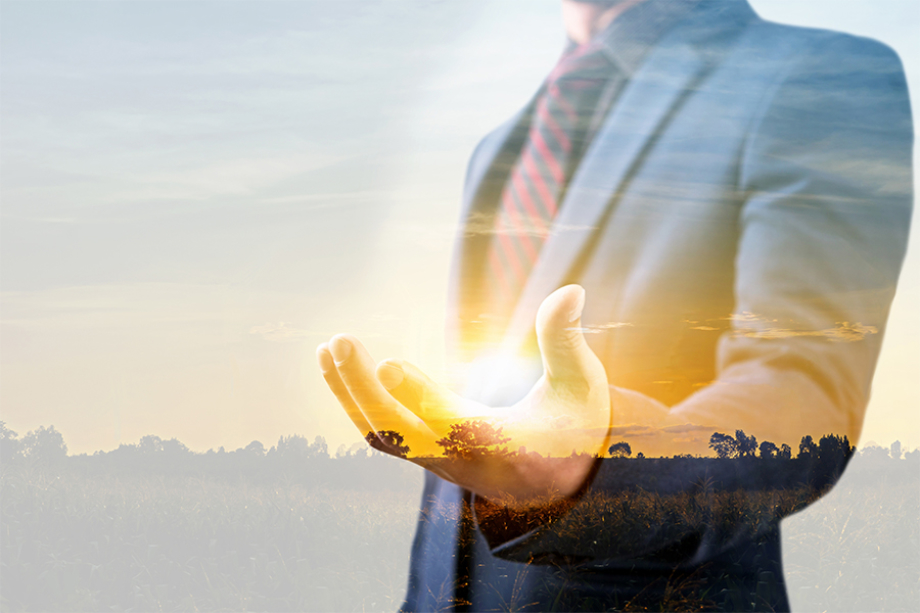 SECTEUR TERTIAIRE ET DES SERVICES
La power quality est essentielle pour garantir la continuité électrique nécessaire à la continuité commerciale des services offerts dans le cadre des structures publiques et d'accueil.
PRODUCTION ET TRANSMISSION DE L'ÉNERGIE
Rendre stable la production et la transmission de l'énergie, surtout à partir de sources renouvelables, est essentiel pour garantir la continuité du service au client.