POWER QUALITY: INCREASINGLY IMPORTANT!
Founded in 1969, Ortea is a leader in the design and manufacture of innovative products and customized solutions for power quality and energy efficiency. Thanks to a network of offices and dealers on all Continents, Ortea products are now installed, maintained and operating in more than 100 Countries worldwide. The process of renewal and continuous improvement strengthens Ortea Next's leadership as your ideal partner to meet the challenge of the global energy transition.
Companies are increasingly sensitive to power quality, as low power quality can create issues and damage to equipment and processes, up to and including interruption of the production cycle. Ortea Next offers a unique range of power quality and energy efficiency products and services for low-voltage power grids.
Need consulting services?
Discover our solutions
Industrial
Ensuring stability and protection of production lines is essential for industries. Slowdowns and interruptions in production processes cause unwanted costs.
Commercial
Electricity has become the most important utility for the operation of facilities and applications in the commercial sector.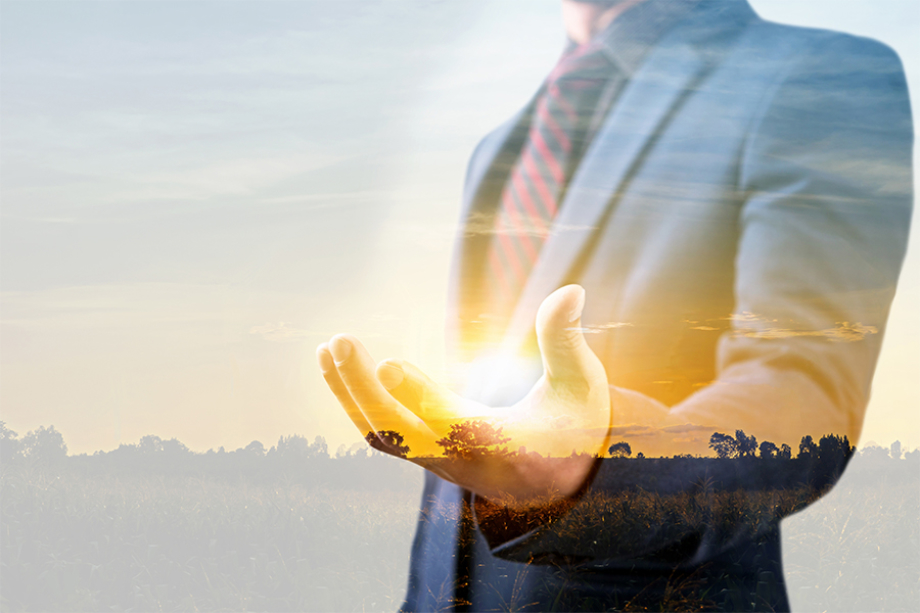 Tertiary and utilities
Power quality is critical to ensure the electrical continuity necessary for business continuity of services offered within public and hospitality facilities.
Power generation and transmission
Making power generation and transmission stable, especially from renewable sources, is critical to ensuring continuity of customer service.